At Liberum Financial we help people just like you to discover everyday freedom. Part mentor, part coach, we provide a financial framework that goes beyond the numbers to define the goals and values that truly represent the real you.
We don't just hear you. We listen.
Ryan Dobbrick
financial planner | director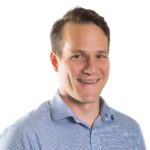 Ryan started his career in finance as a chartered accountant with O'Connells OBM, moving in to financial planning in 2005. Ryan's work is about creating security and investing in the future for both businesses and individuals. His job is to secure clients' futures when the unthinkable happens – which is more often than we hope to believe. Read More
Adam Dierselhuis
director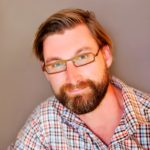 With a talent for spotting opportunities,  tireless energy to run ideas and initiatives past clients  and an ability to ask thought-provoking questions  – challenging the status quo is how Adam creates a positive impact in people's lives and helps them achieve their financial freedom.
Angela Chen
client service manager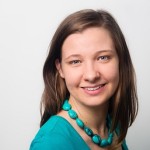 Angela's first experience in working with small family businesses started with assisting her mum with bookkeeping at the age of 15. Getting an insight into the business contributed to Angela's desire to work with and assist other small business owners in setting and achieving their goals. Angela specialises in Self-Managed Superannuation Funds and enjoys assisting clients to build up their retirement savings in a tax-effective manner.
Get started with a Complimentary Consultation