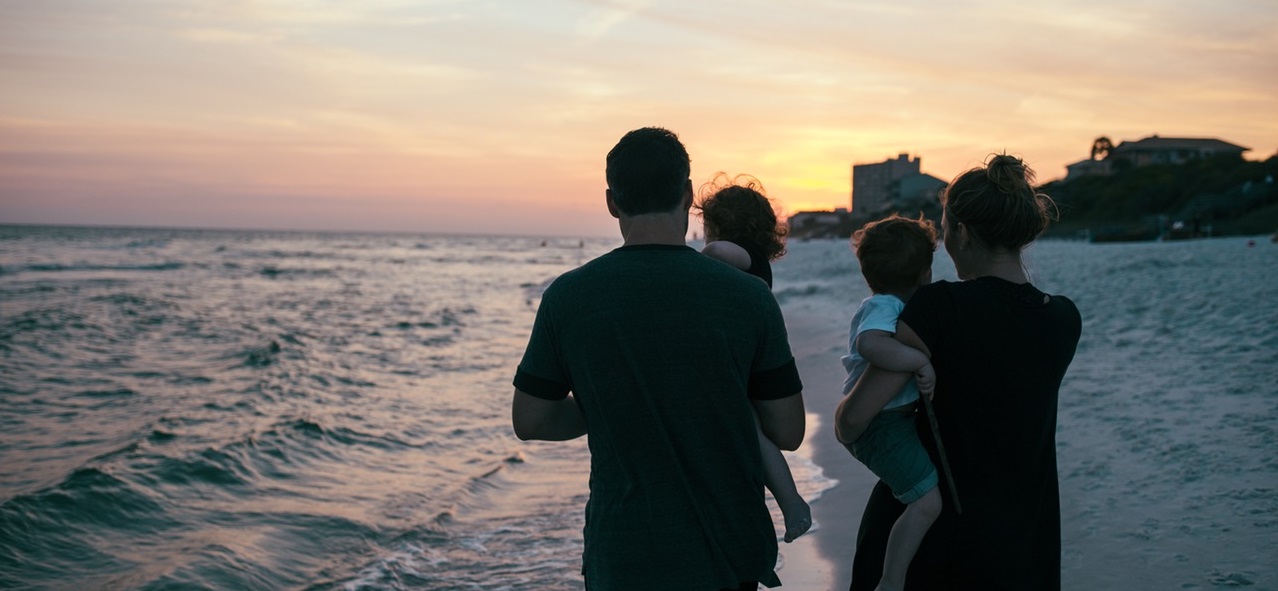 Looking toward the future?
Retirement in the back of your mind, behind the school fees, work, mortgage repayments? If you've got a desire to build wealth while juggling the demands of today, we can help you to make smart decisions while you're in this building phase of life to set you and your family up for the future.
Our Wealth Accumulator Package has been designed specifically for those "builders" looking to establish their growing financial base and growing assets to meet the increasing costs of growing families and children. We'll work with you throughout the year to help you meet your goals, allocating resources you need for tomorrow while meeting lifestyle expenses today.
We'll work together to help you answer the key questions you might be facing in this changing landscape:
How do I pay for my children's education?
Is my superfund right for me?
Am I getting the best deal possible on my mortgage?
Do I have the right insurance cover, and am I getting the best deal?
Is my money working for me?
What we do
With our experience, understanding of current trends, opportunities and issues, and our professional knowledge, we can create a solid financial plan to help you make the best possible choices for today and the future.
Our Wealth Accumulator Package is designed to help you:
Develop a cash flow plan to help you meet your lifestyle expenses;
Get your super working for you, ensuring your funds are positioned for the correct investment strategy to suit you, and make recommendations based on fees and investment choices;
Make the big decisions, performing modelling and projections to help you make those big financial decisions whether they be related to property, business, etc;
Provide for your children's futures, by understanding the costs of education and making recommendations for strategies and investments to help achieve that.
Outside of our annual package, we also offer services in Estate Planning and Aged Care, to give you piece of mind on the future for yourself and your loved ones.