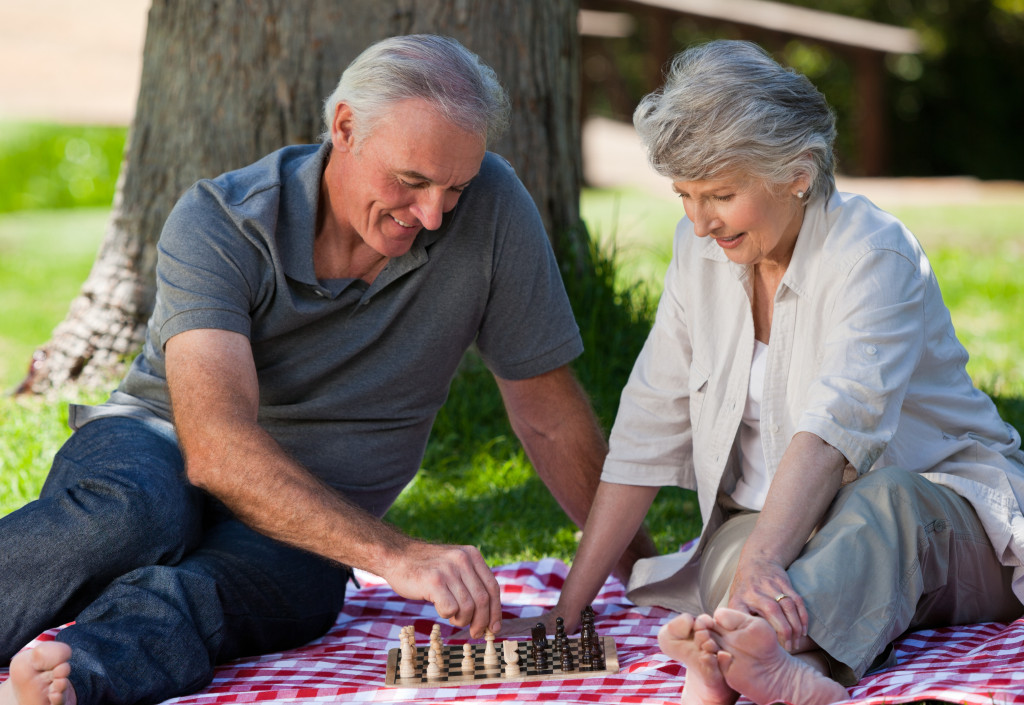 It doesn't stop here!
We all have different retirement plans, some might be a gradual transition, cutting back to part time work to see if you like it. Or you might have just decided to pull up stumps and call it quits completely. We all have different plans, but all of them need financial management to protect what you've worked hard for.
Our Retiree Package has been designed specifically to help you stay on track and enjoy your retirement, whether it be cashflow planning and adjusting to a new budget, pension investments, estate planning or even just maximising your Centrelink entitlements, there are plenty of things you may be unsure of, or need a bit of a hand with to get it right.
We'll work together to help you answer the key questions you might have:
How long will my money last in retirement?
Am I eligible for any aged pension entitlements?
Is my superfund right for me?
What we do
With our experience, understanding of current trends, opportunities and issues, and our professional knowledge, we can create a solid financial plan to help you make the best possible choices for today and the future.
Our Retiree Package is designed to help you:
Understand whether you're on track to achieving your retirement objectives;
Get clarity on what your retirement looks like, and the confidence that you'll be financially secure post retirement;
Ascertain if you're eligible for any aged pension entitlements or seniors cards;
Ensure your superfunds are positioned for the correct investment strategy to suit you, and make recommendations based on fees and investment choices.
Outside of our annual package, we also offer services in Cash Flow Management, Insurance Reviews, Estate Planning and Aged Care, to give you piece of mind on the future for yourself and your loved ones.
Liberum Financial delivered an experience that made me feel comfortable about my financial situation. I would not hesitate to recommend Ryan and David and the team from Liberum Financial for any Financial Planning Advice in the future. I was really worried about whether I had enough to support my retirement. The team at Liberum Financial were able to make things clearer for me. We discussed all the possible options that would suit my situation and I was able to put transition strategies in place that helped me ease into retirement. My wife Ilene and I are both retired and are now enjoying life with our grandkids.
Grenville Meldon,